Birthday Event Organisers
18 Colours Production House is a professional event organising company specialising in planning and executing birthday events with various themes. With a wide range of creative and innovative ideas, they bring to life unique and memorable birthday celebrations.
Services Offered:
Birthday Theme Selection:
18 Colours Production House offers an extensive selection of birthday themes to choose from, ranging from popular characters and themes to customised and personalised concepts. We work closely with the clients to understand their preferences and requirements, and help in selecting the perfect theme that suits the occasion and the interests of the birthday boy or girl.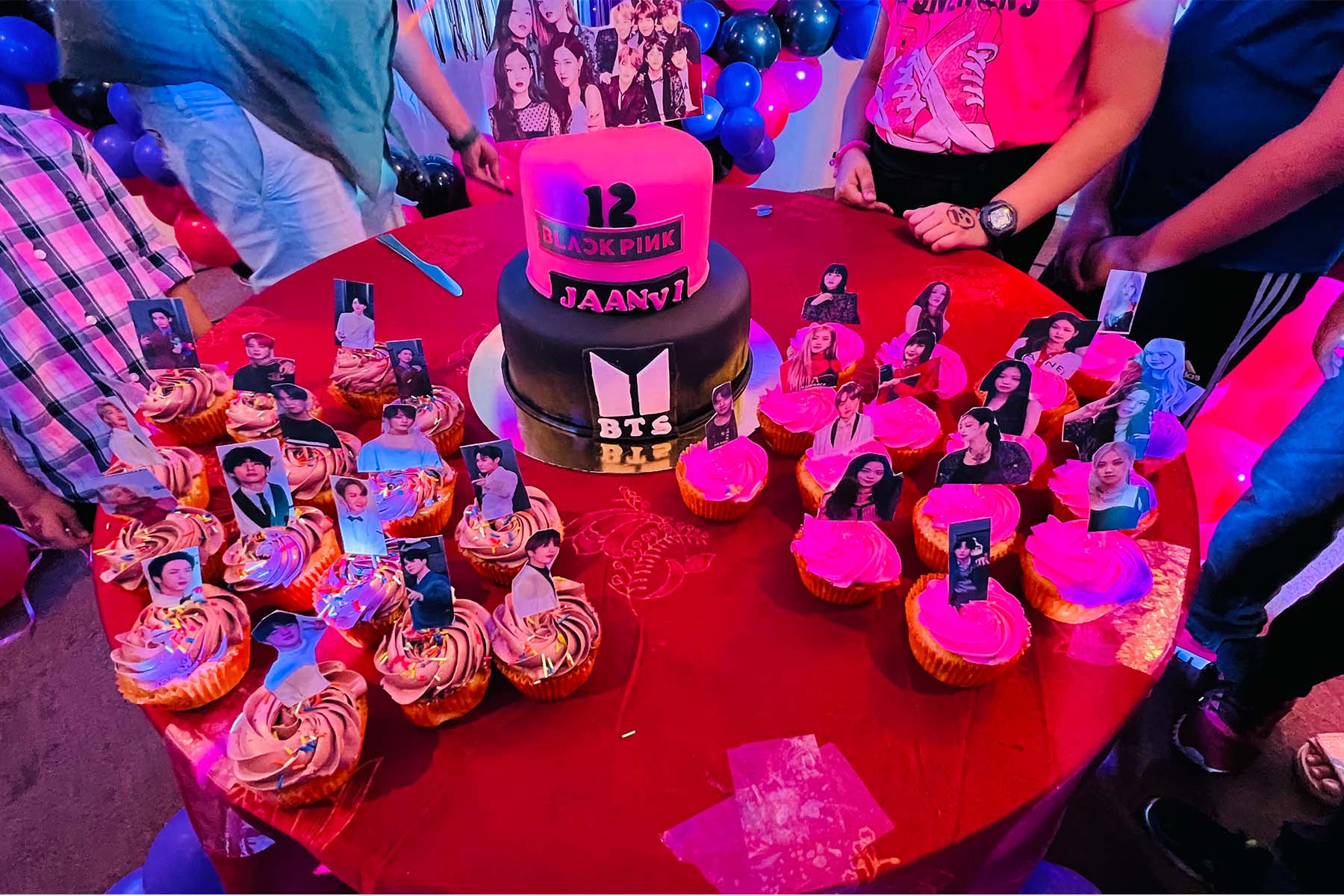 Event Planning and Coordination:
The team at 18 Colours Production House takes care of all the aspects of event planning and coordination. From venue selection, decoration, lighting, sound, and music arrangements to catering, entertainment, and activities, we ensure that every detail is meticulously planned and executed to perfection.
Customised Decorations:
we provide customised decorations to transform the event venue into a dream world that matches the chosen theme. Our team uses creative props, backdrops, stage setups, lighting effects, and other elements to create a visually stunning and immersive experience for the guests and the birthday child.
Entertainment and Activities:
In Birthday Party we offer a wide range of entertainment options and activities that are the chosen theme and the age group of the birthday child. This may include interactive games, performances, arts and crafts, photo booths, face painting, and much more, keeping the guests engaged and entertained throughout the event.
Professional Event Staff:
We provide a team of experienced and skilled event staff who manage every aspect of the birthday event. From event setup to coordination during the event and cleanup afterward, our team ensures a smooth and hassle-free experience for our clients and their guests.
Additional Services:
In addition to birthday event planning, we also offer additional services like customised invitations, favours, and giveaways, photography and videography, and other personalised elements to make the birthday event truly unique and memorable.
18 Colours Production House is a reliable and professional birthday event organiser that offers a wide range of themes, creative ideas, and seamless services to create an unforgettable birthday celebration for the birthday person and your guests.