WELCOME TO 18 COLOURS PRODUCTION HOUSE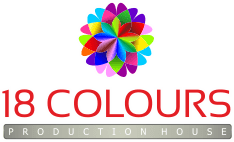 18 Colours Production House located in the beautiful lake city, Udaipur, offers a fresh zeal as an event management company in offering 360-degree solutions in ideating, strategizing, and executing all types of events and campaigns across all channels in helping your business to grow. We specialize in Individual Events, Brand Promotions, Corporate Events, and BTL/ATL activation programs, and Live Sessions.
Our uniqueness lies in our customer-centric approach and our commitment to delivering excellence. We concentrate on becoming more acquainted with you, your tastes/preferences, inclinations, style and alter it as desired & demanded.
18 Colours Production House, Udaipur takes your worries away and gives you an impactful stratagem for your marketing agenda.
---
Read More
CONCEPTUALIZATION | CONSTRUTION | COMPLETION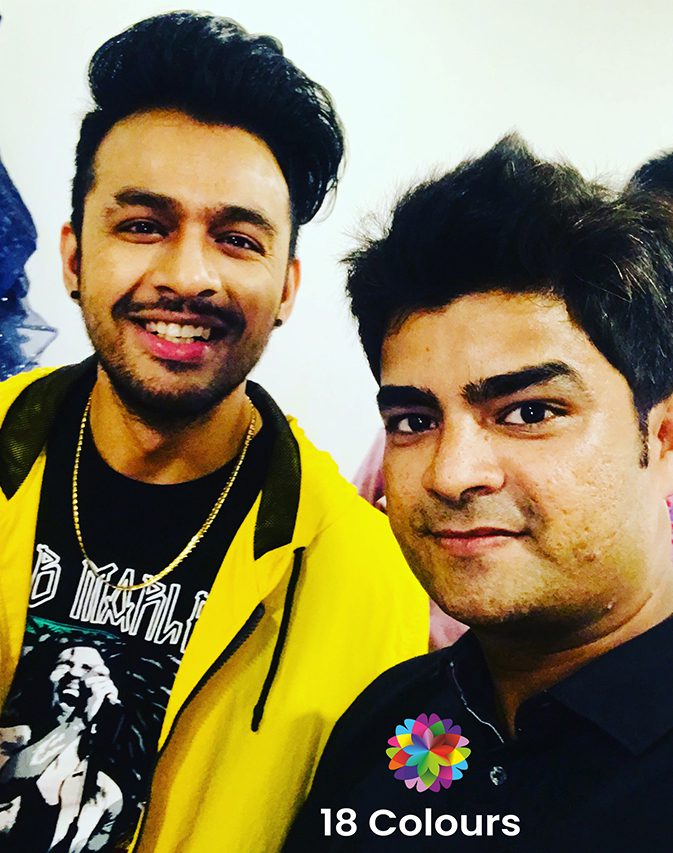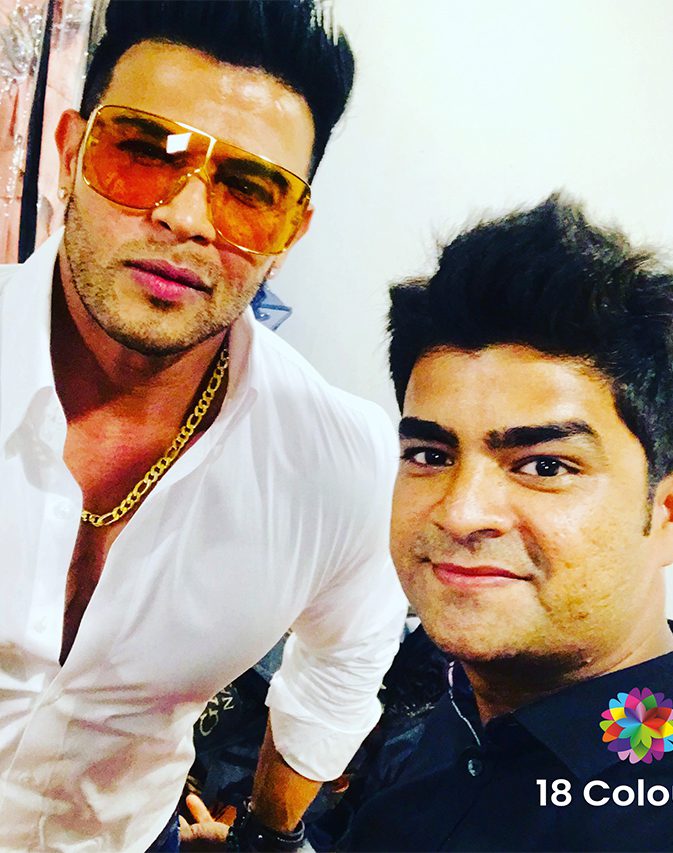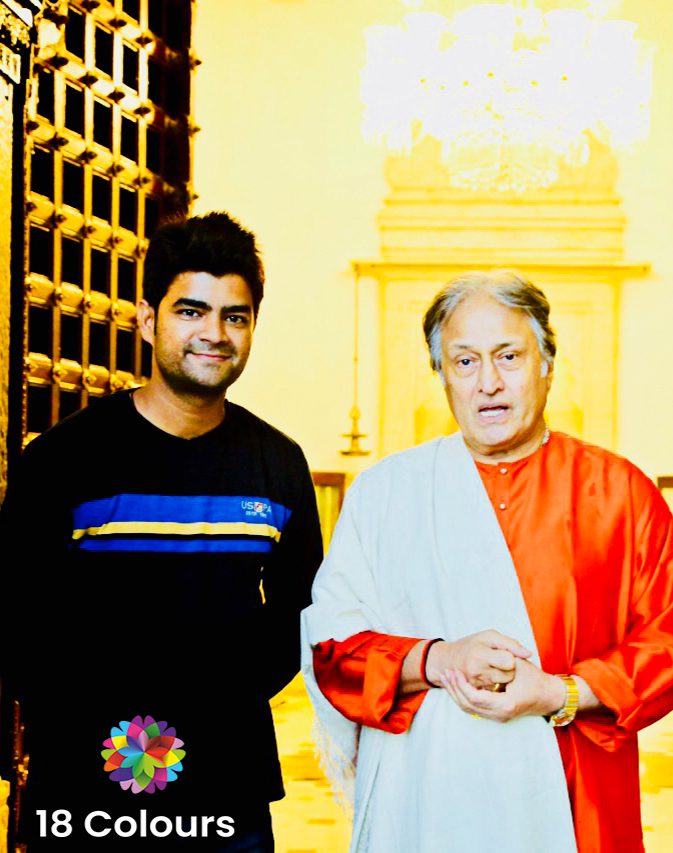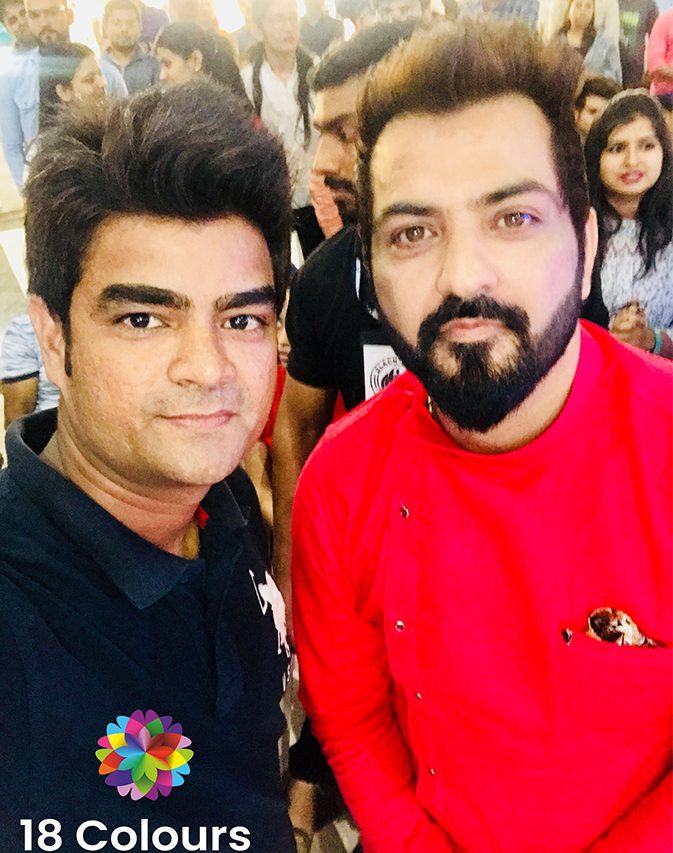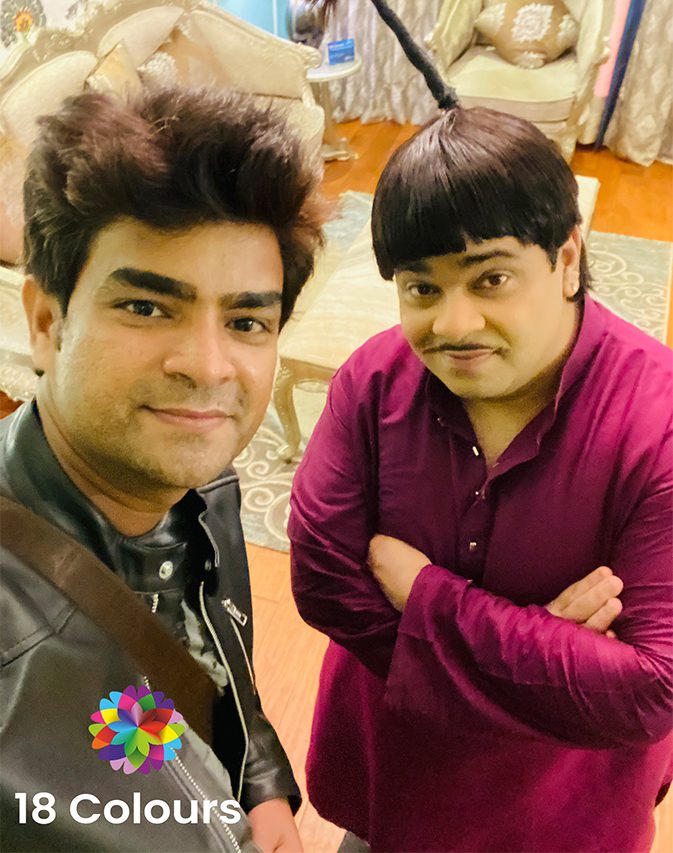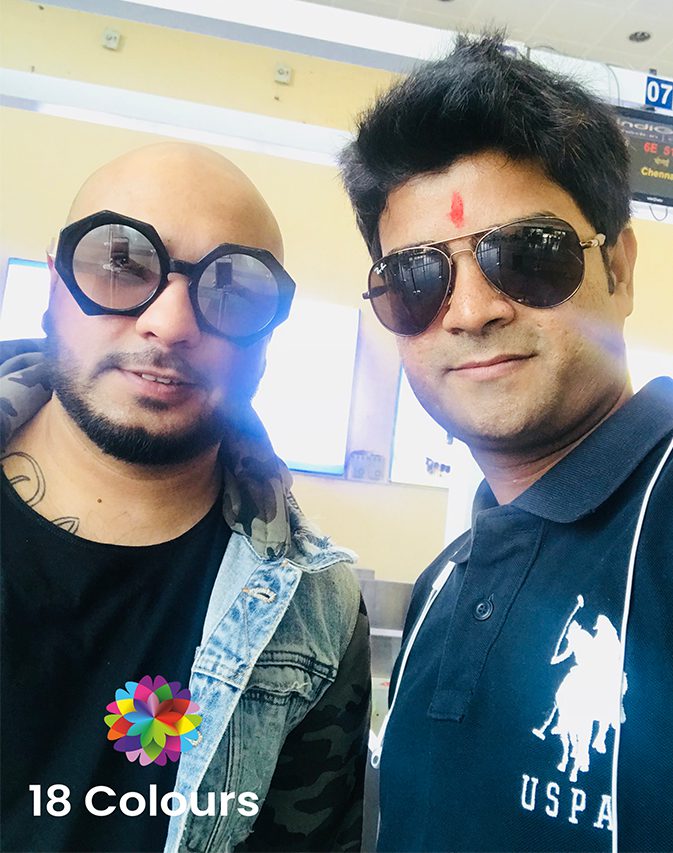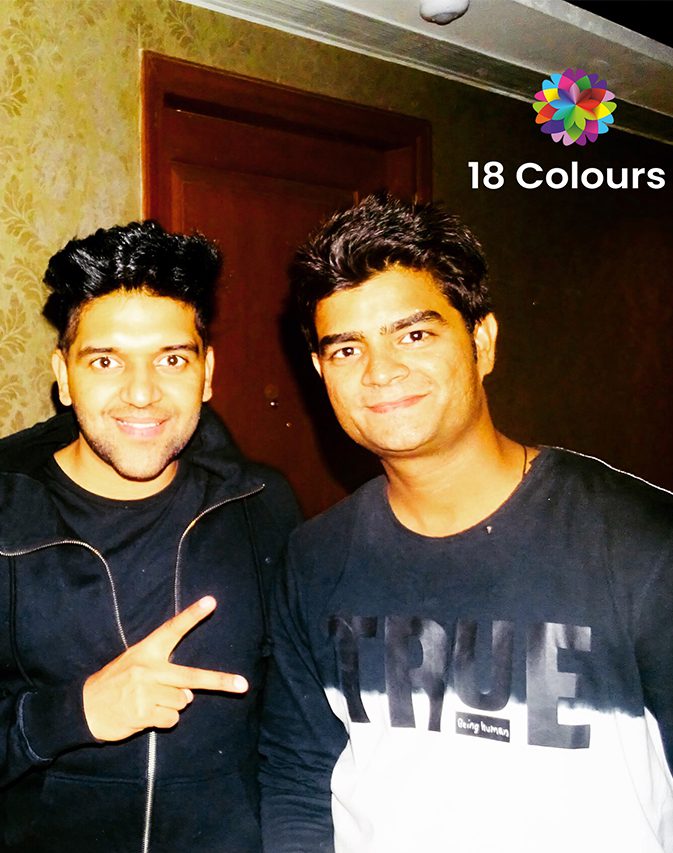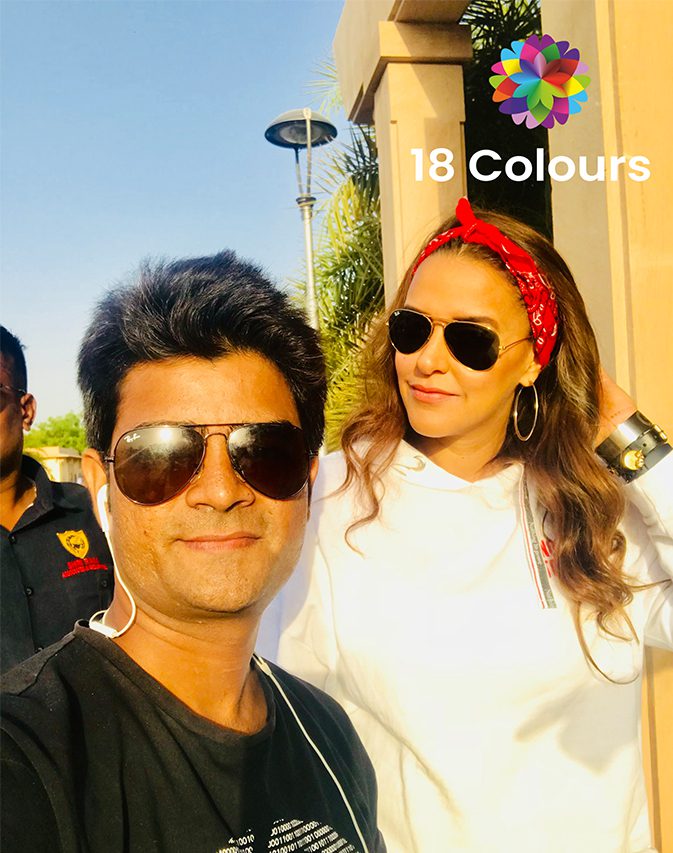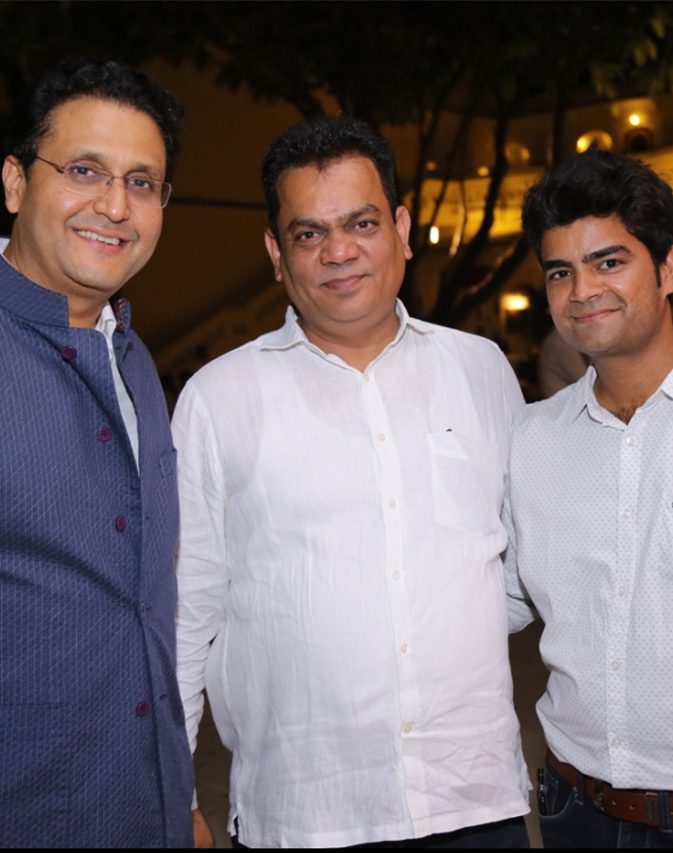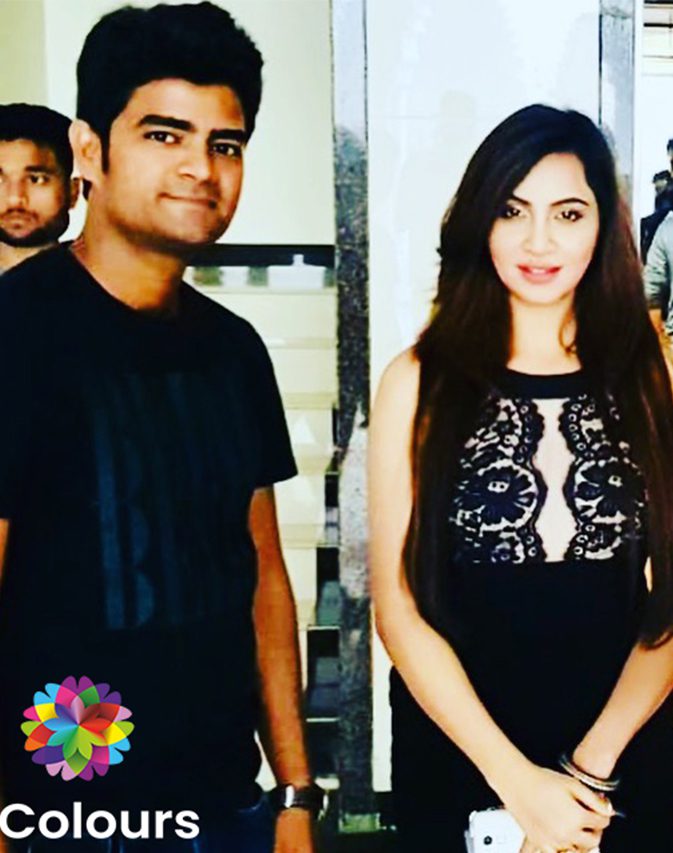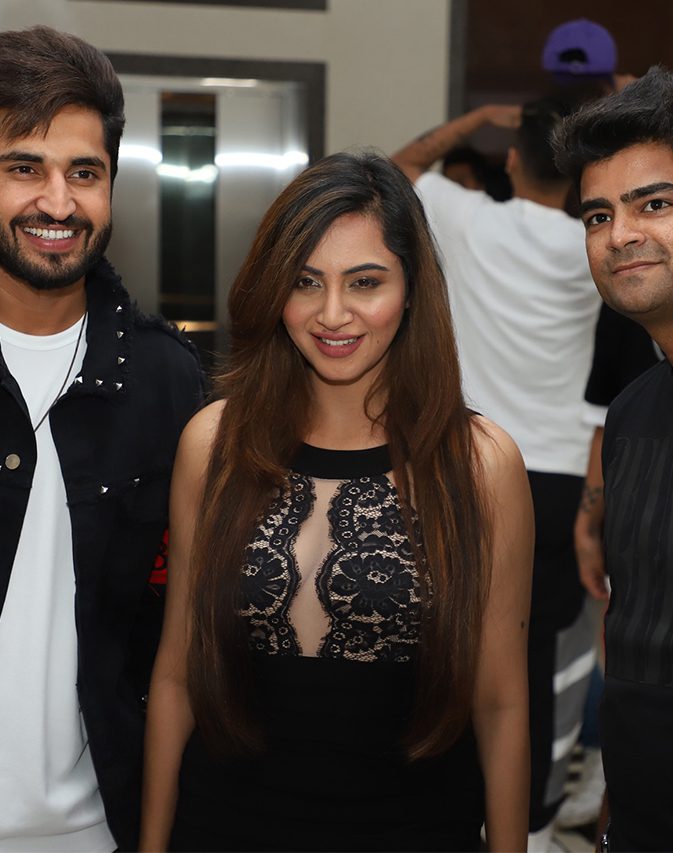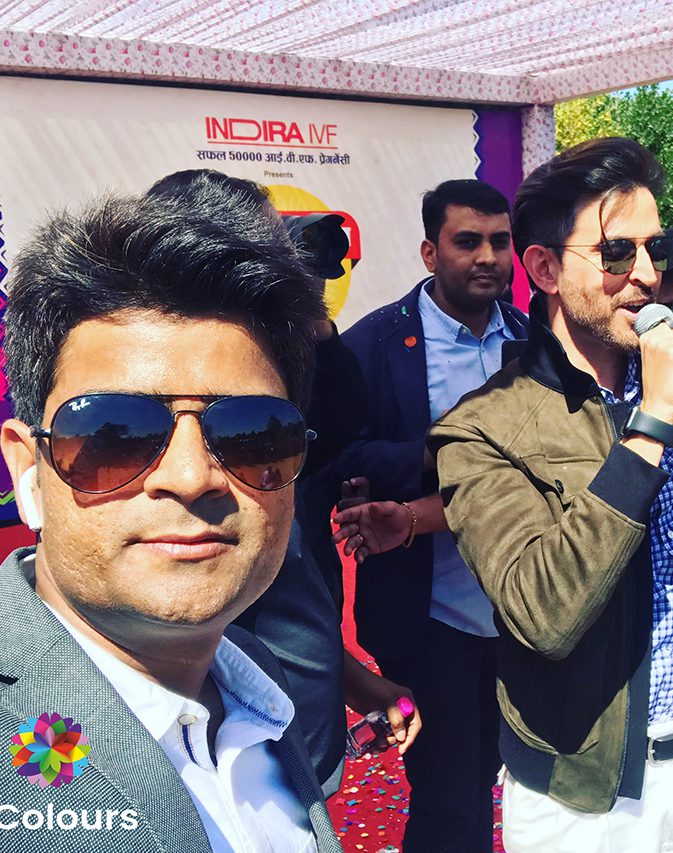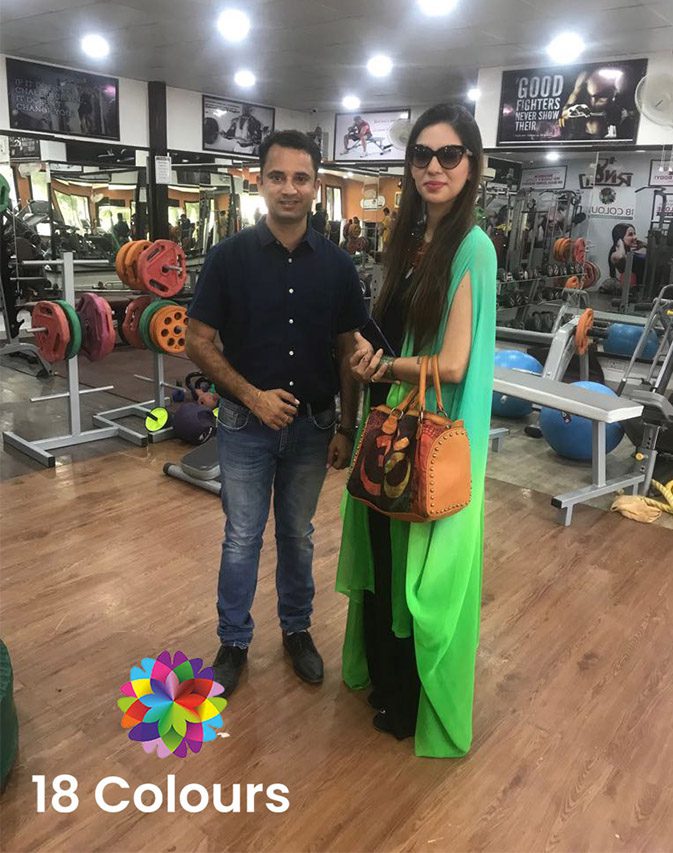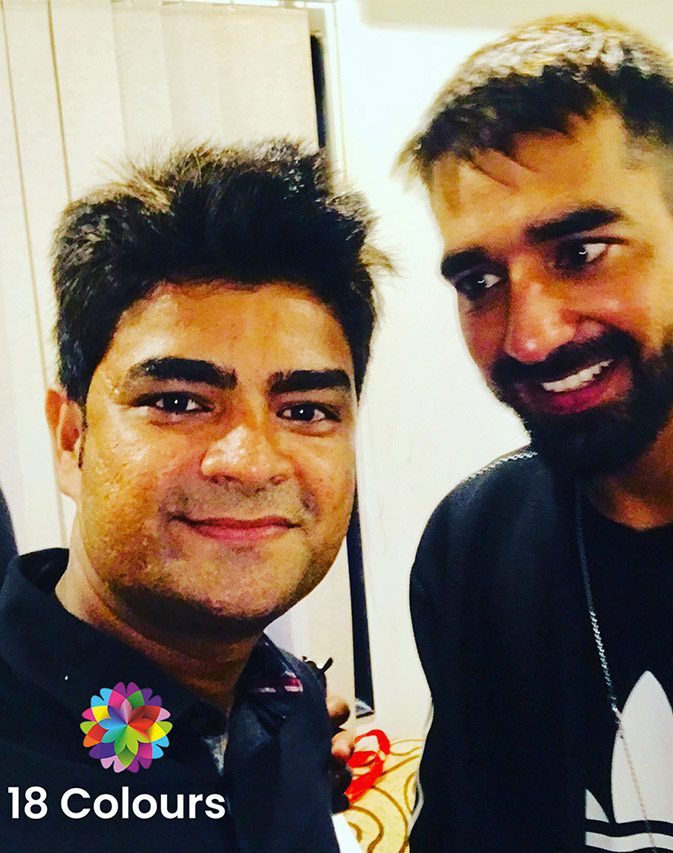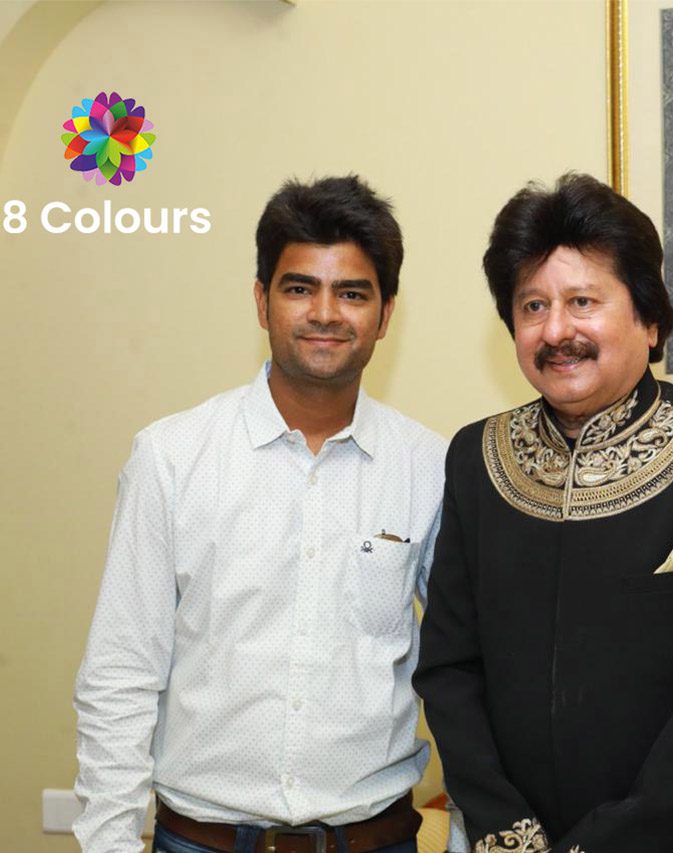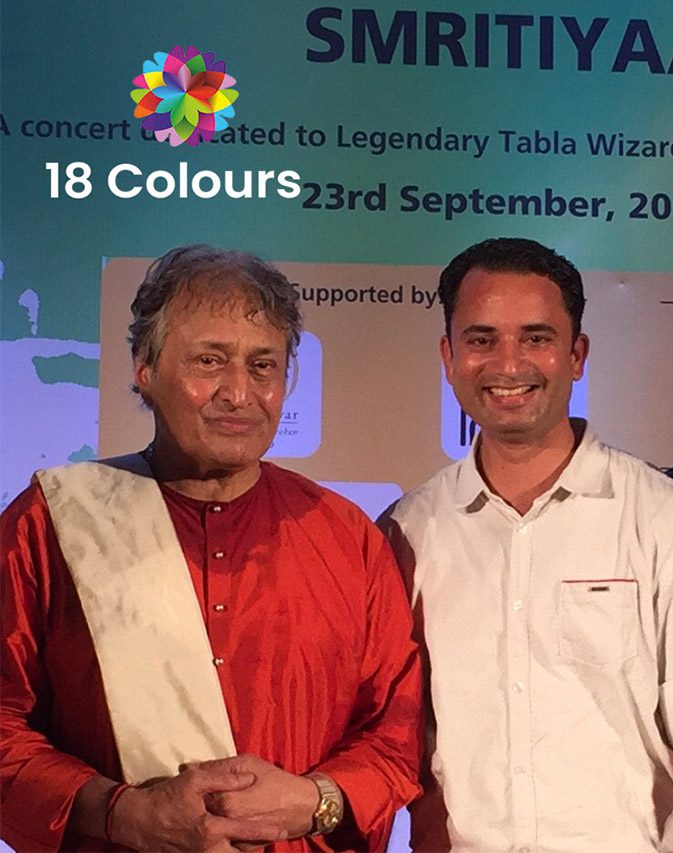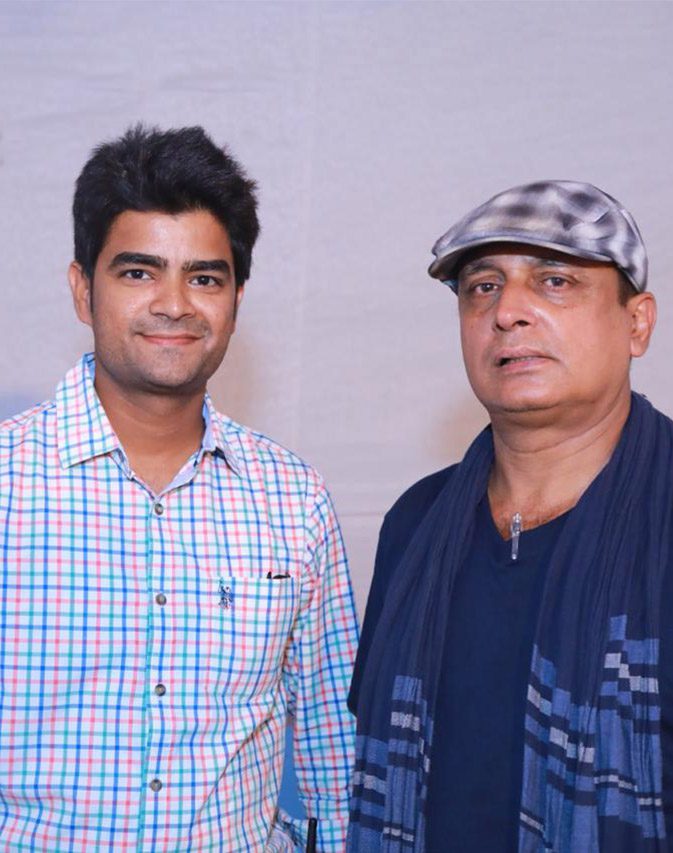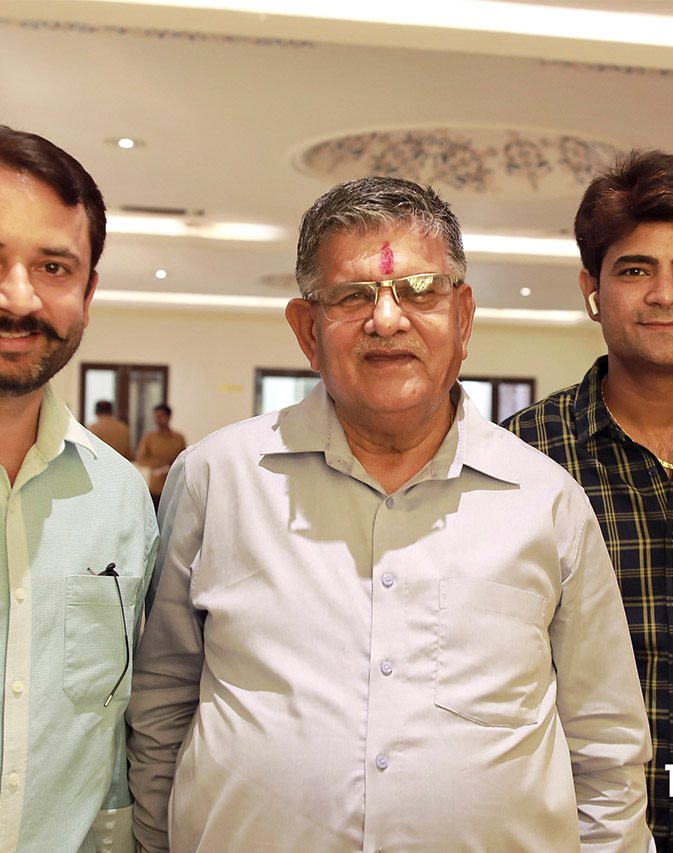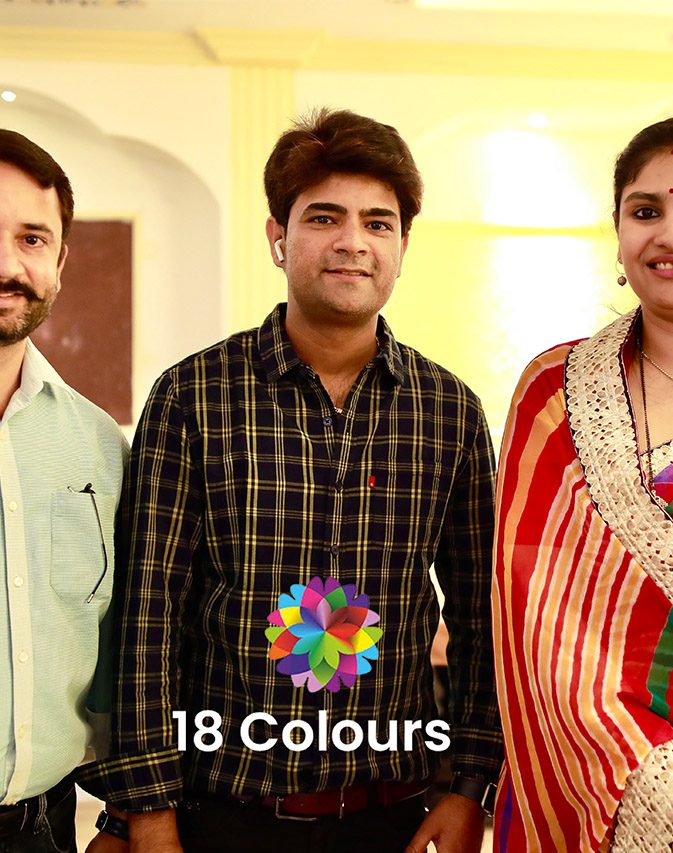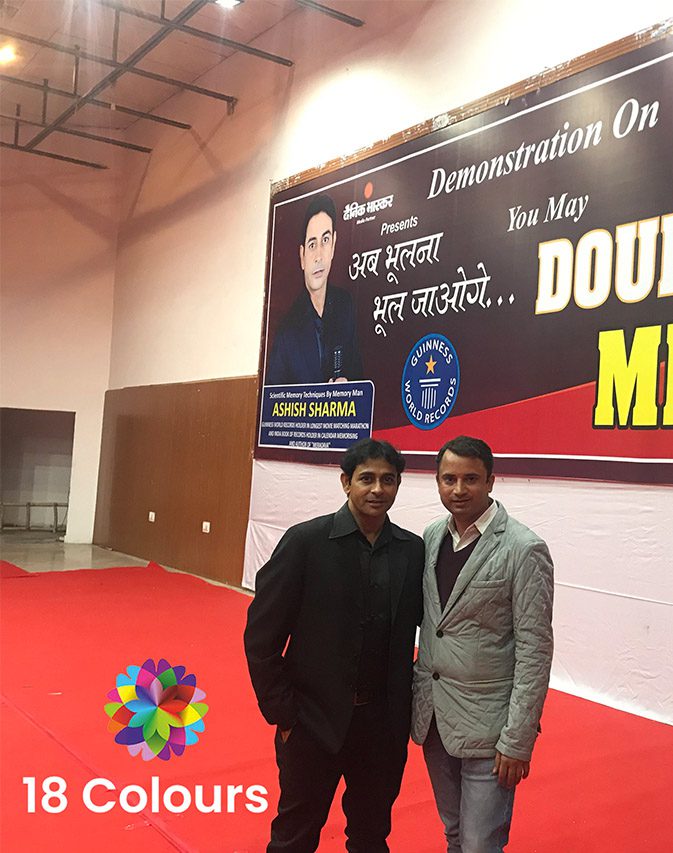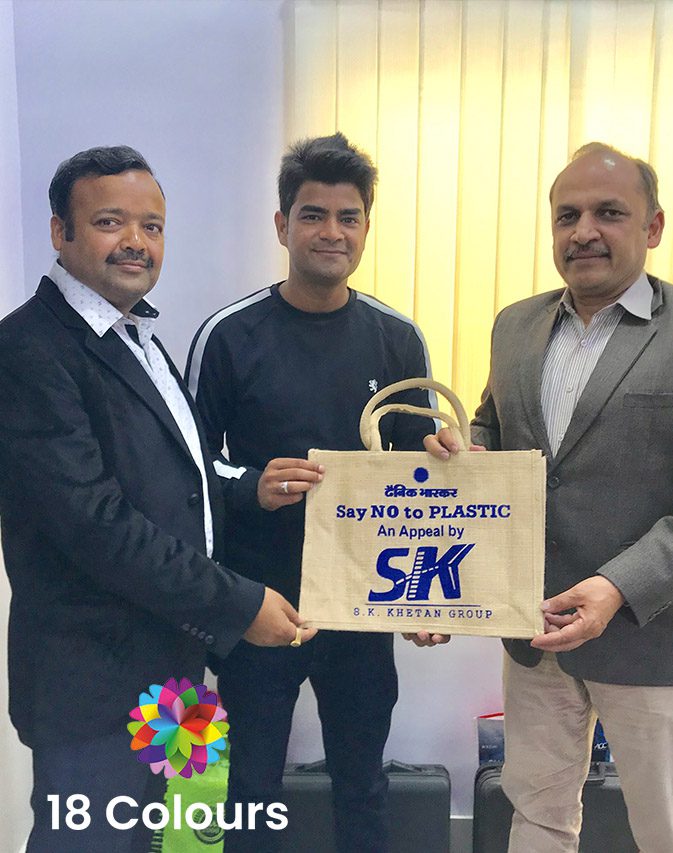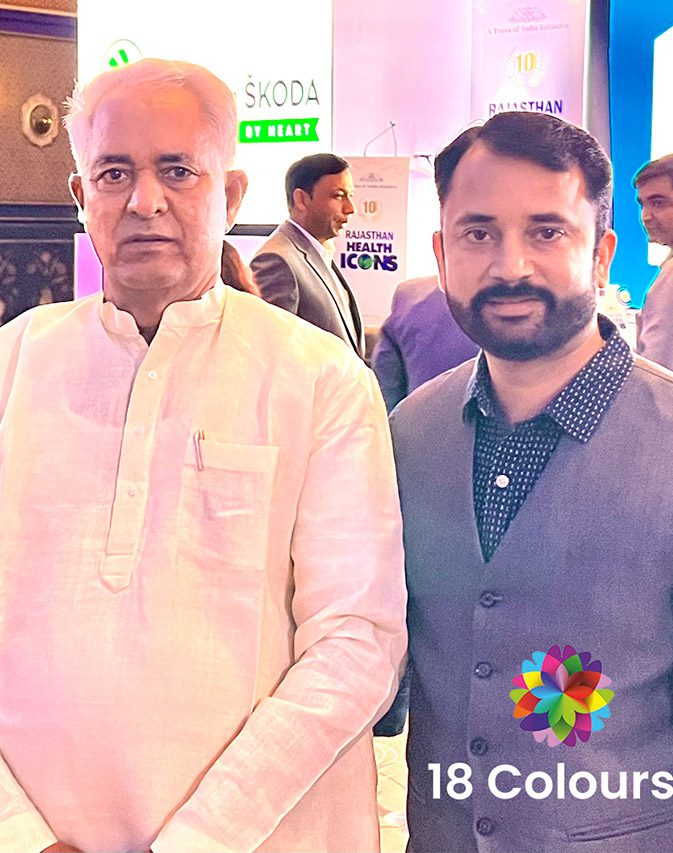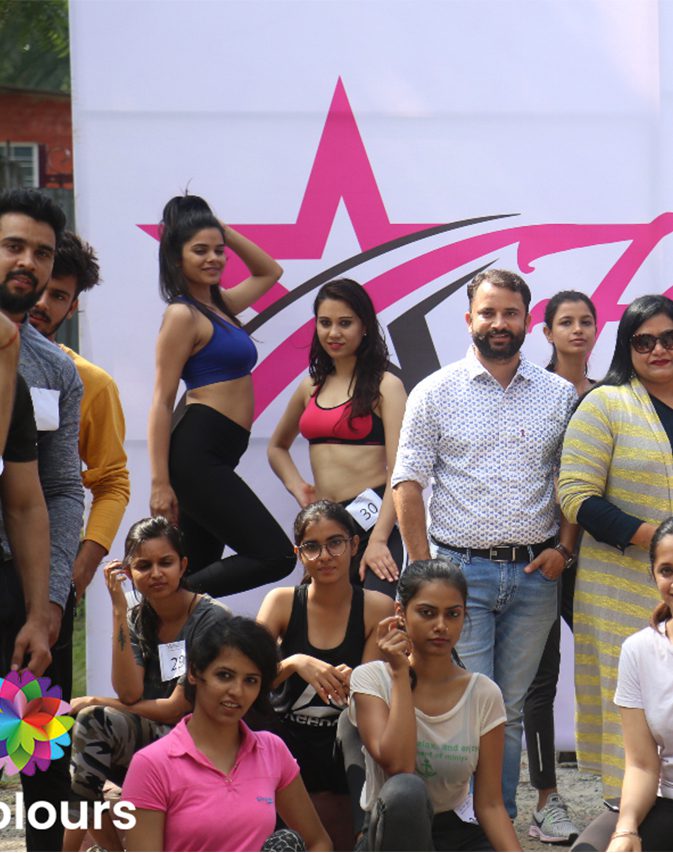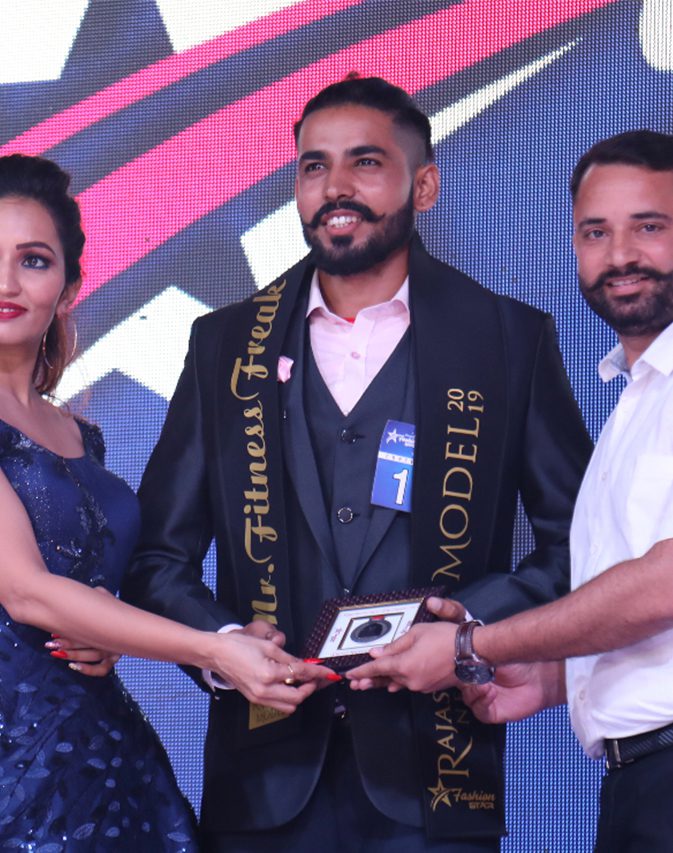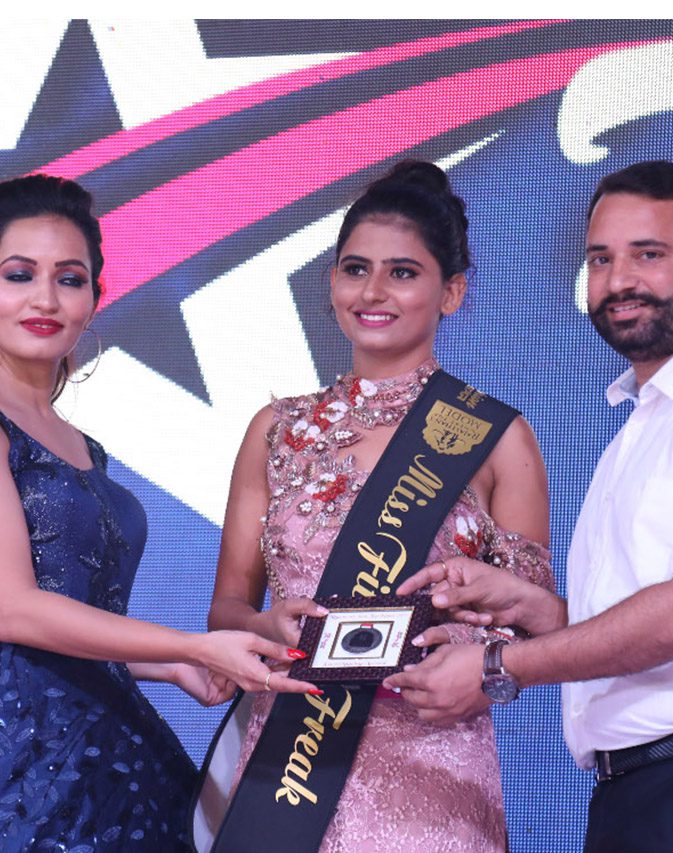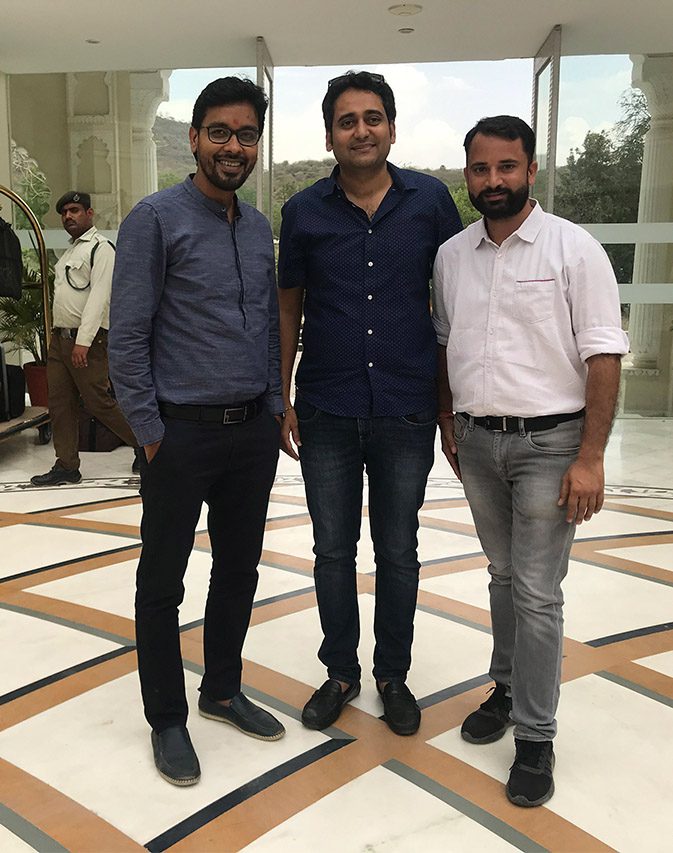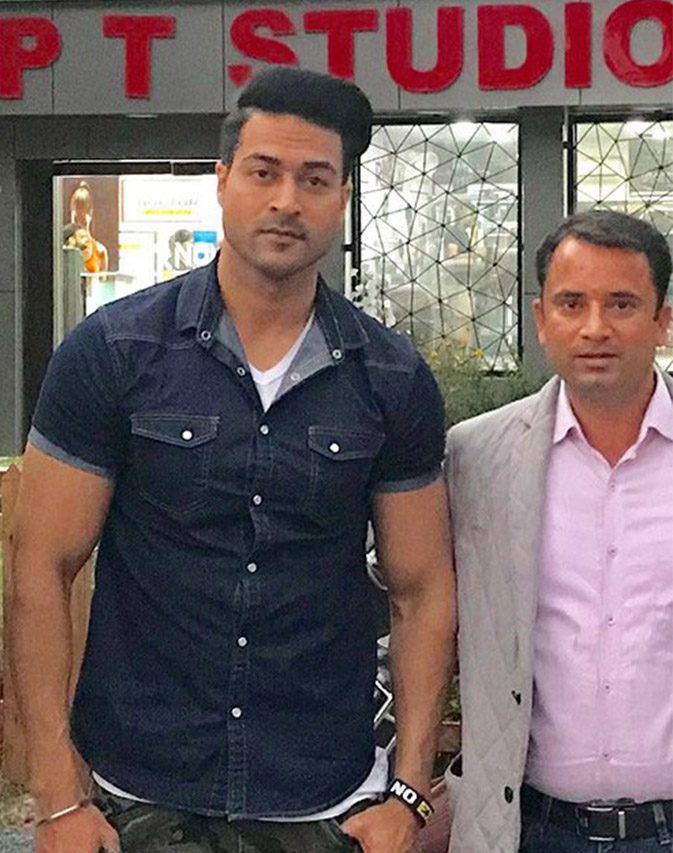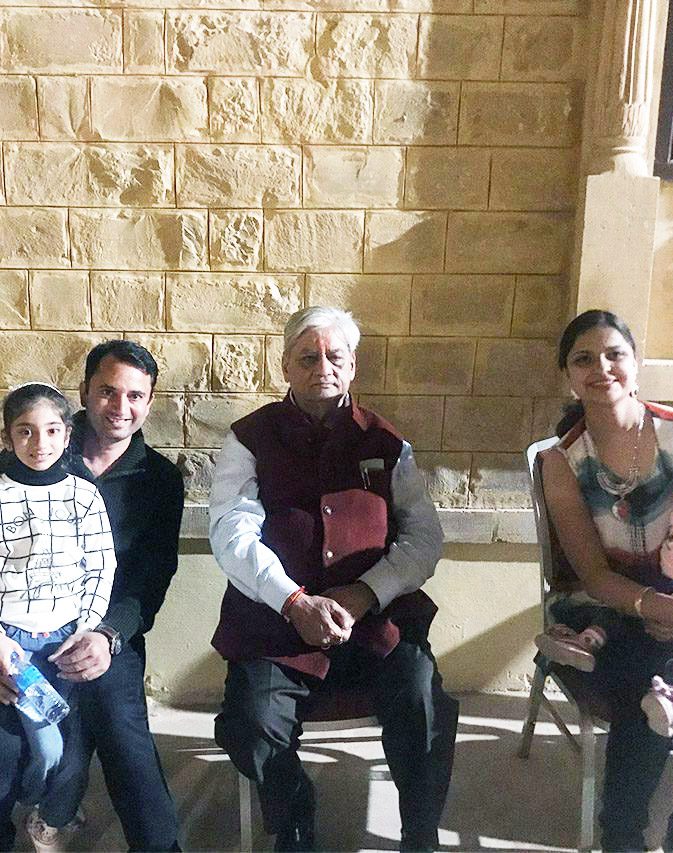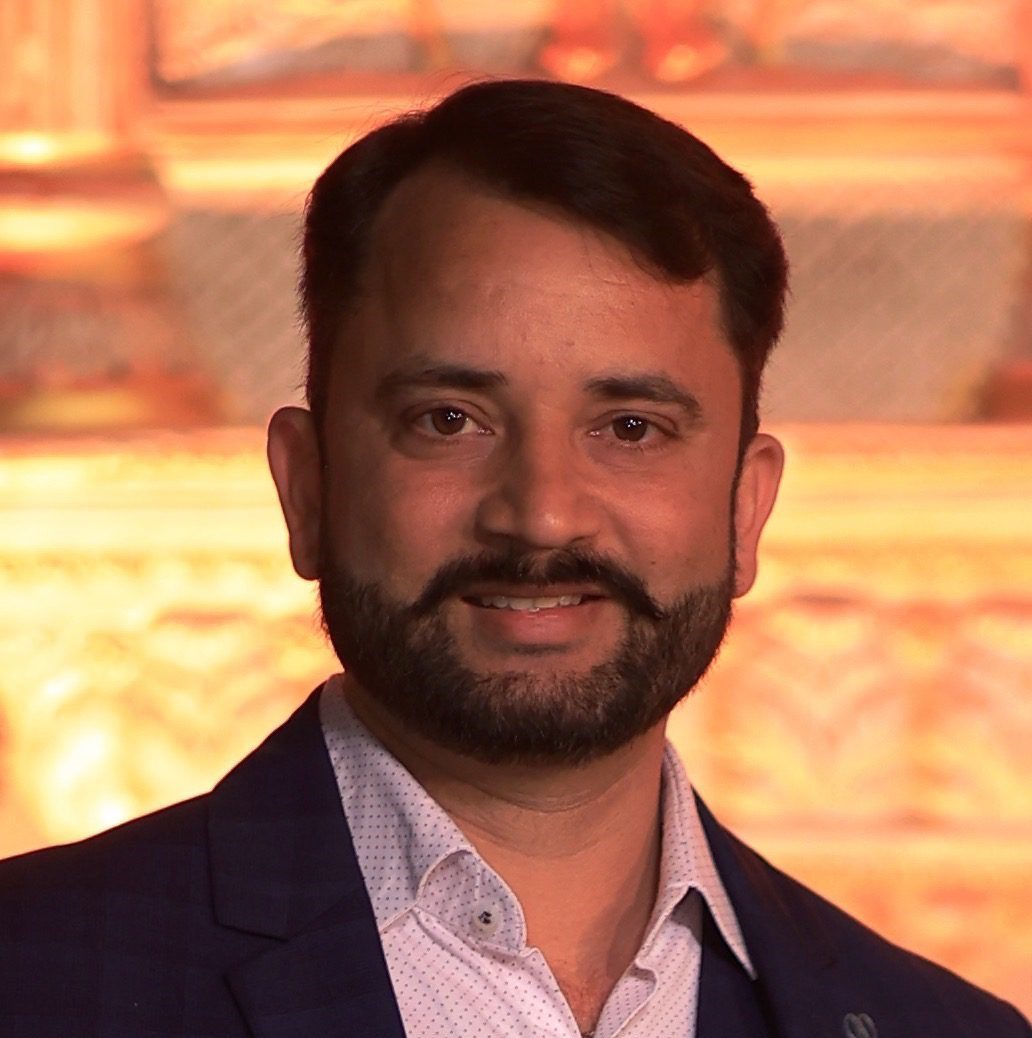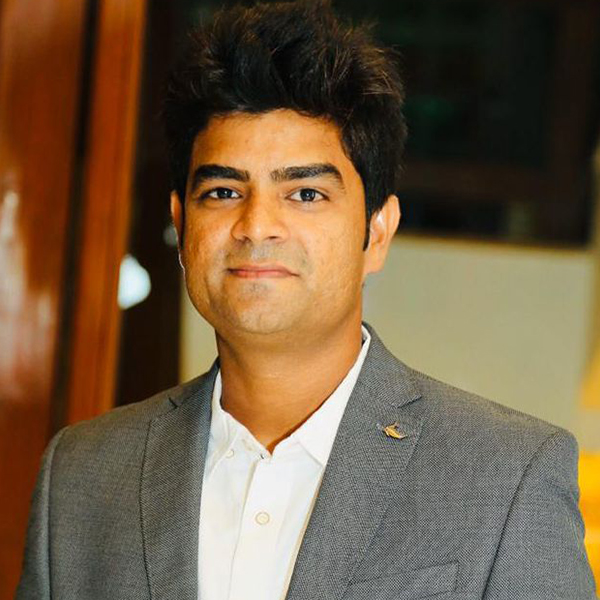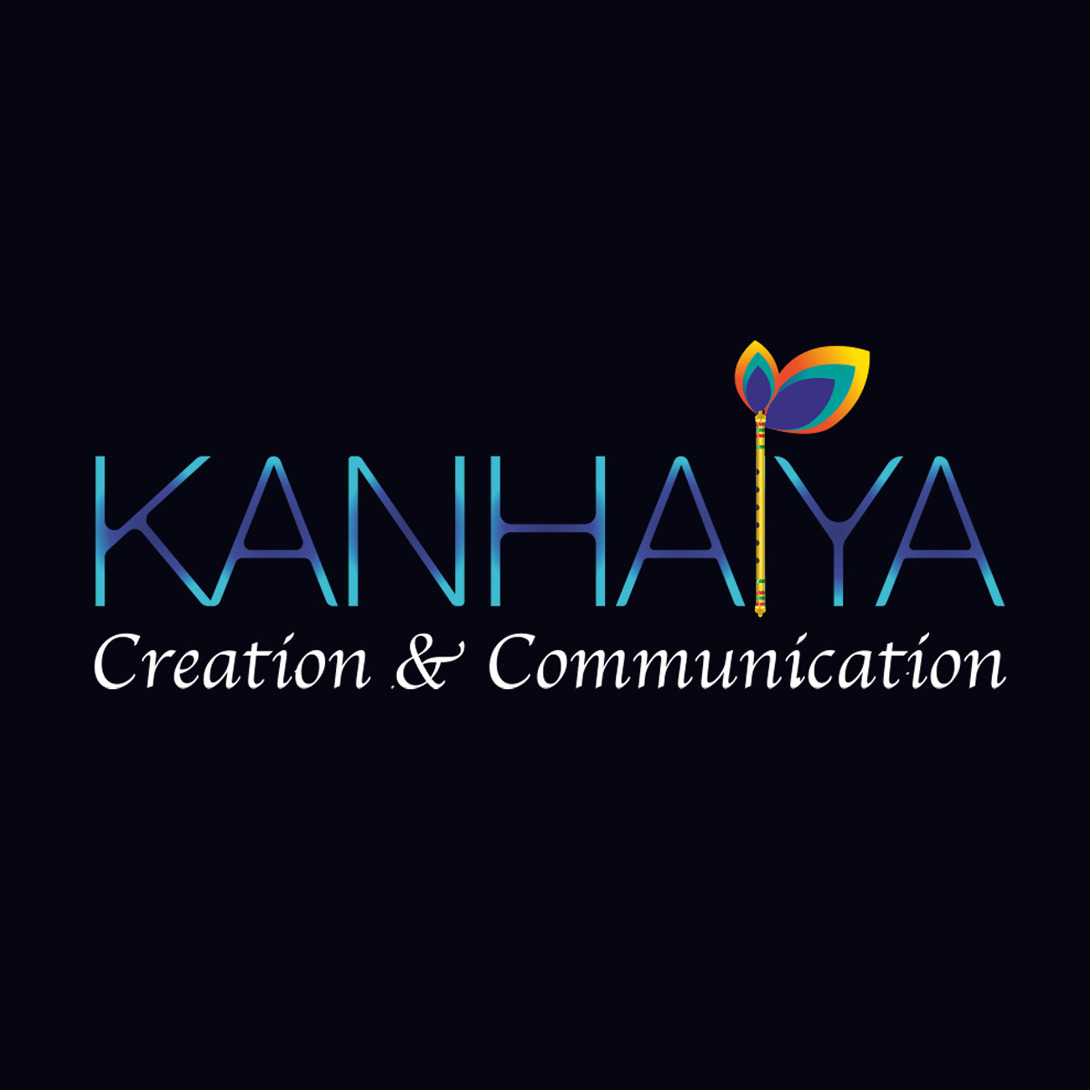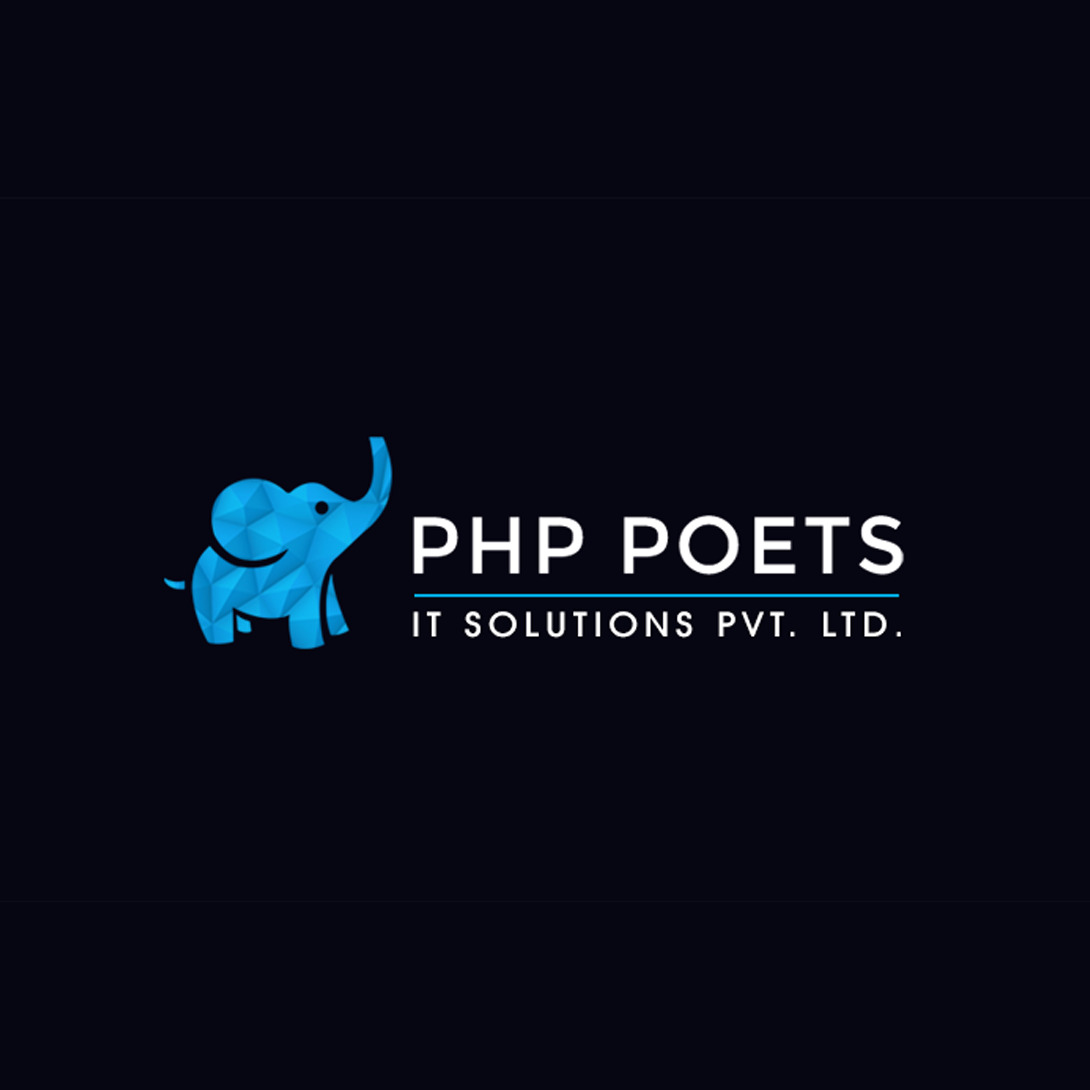 TESTIMONIAL
The team at 18 Colours did an incredible task of organizing our product release occasion in Udaipur. We didn't have a large quantity of time but this didn't faze 18 Colours.
Shardha Ghattani
"The Meticulous manner of your planning, dedication of your co-workers and the humility with which you executed the wedding was indeed exemplary."
Dr. Anand Gupta
They understood our brief, tailored it for the local marketplace, and have been additionally very proactive in suggesting extra, innovative thoughts for the
event.
Deepak Sharma