Welcome To 18 Colours Production House
& Event Management Company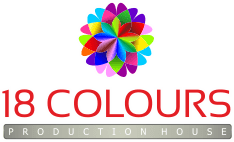 Event Management Team of Miraculous Work
With 17+ years of work experience in the Event Management and Media industry, our client always remembered us for our never to be forgotten work. At 18 Colors Production House, we pride ourselves on being the best event company in Udaipur, Rajasthan. We are team of innovative thinkers who go above and beyond the norm. We believe that when our clients' expectations align with our creative abilities, the possibilities are endless with our all exceptional services like: Wedding events, Corporate events, launch events, special events, and more.
18 Colours Events- a Royal wedding planner in Udaipur, we believe that your wedding day should perfectly capture your one-of-a-kind vision, personality, and love story. So our clients say that we are the best Destination wedding planner in India. Promote your business With the best corporate event planner in Udaipur, Celebrate your wins, motivate your employees, improve company culture and more. We offer an extensive selection of wedding themes to choose from, ranging from popular characters and themes to customized and personalized concepts. We are Event management Company in Udaipur, a reliable and professional event organiser that offers a wide range of themes, creative ideas, seamless services and we make your all events more special with our highly exceptional team.
---
Read More
CONCEPTUALIZATION | CONSTRUTION | COMPLETION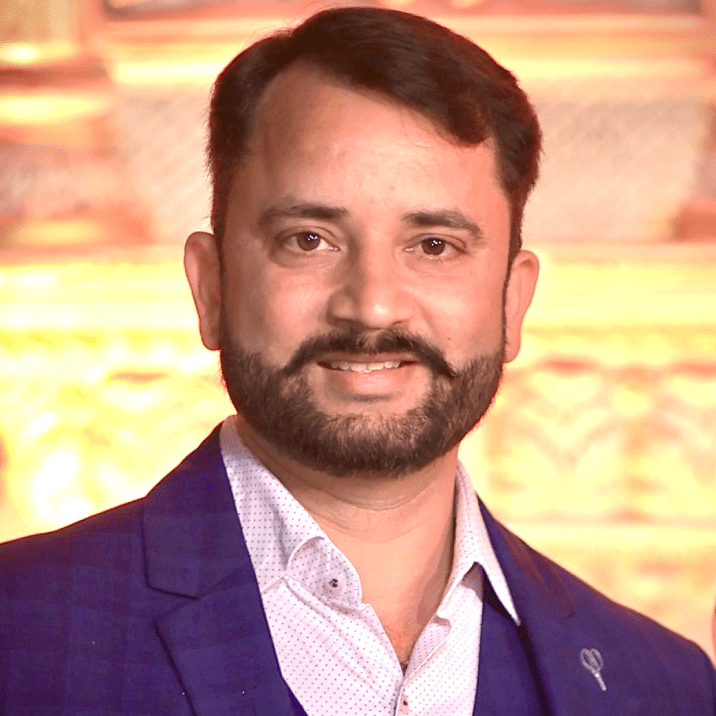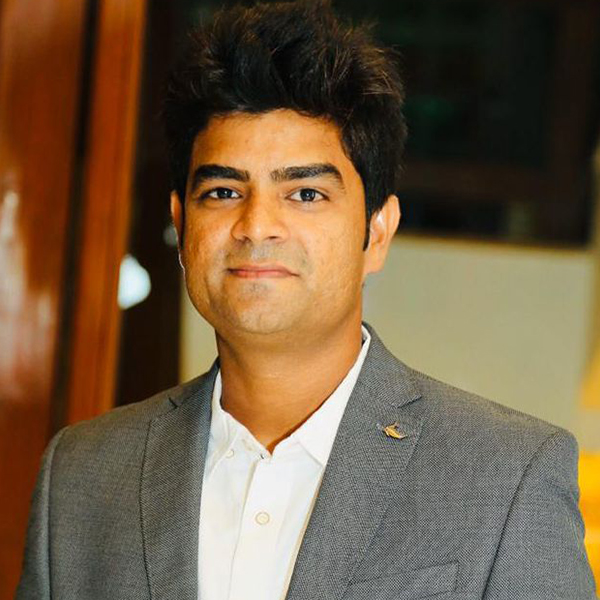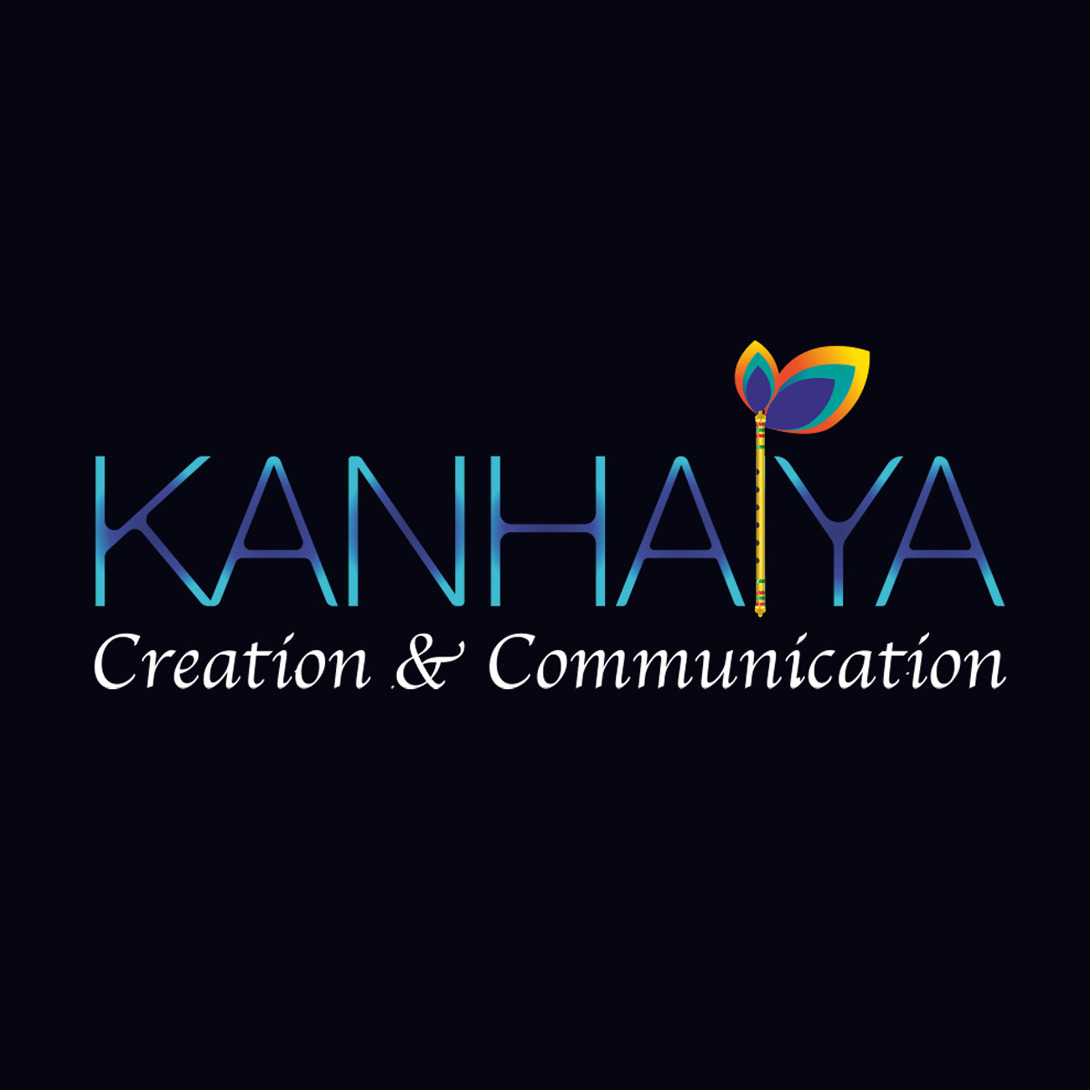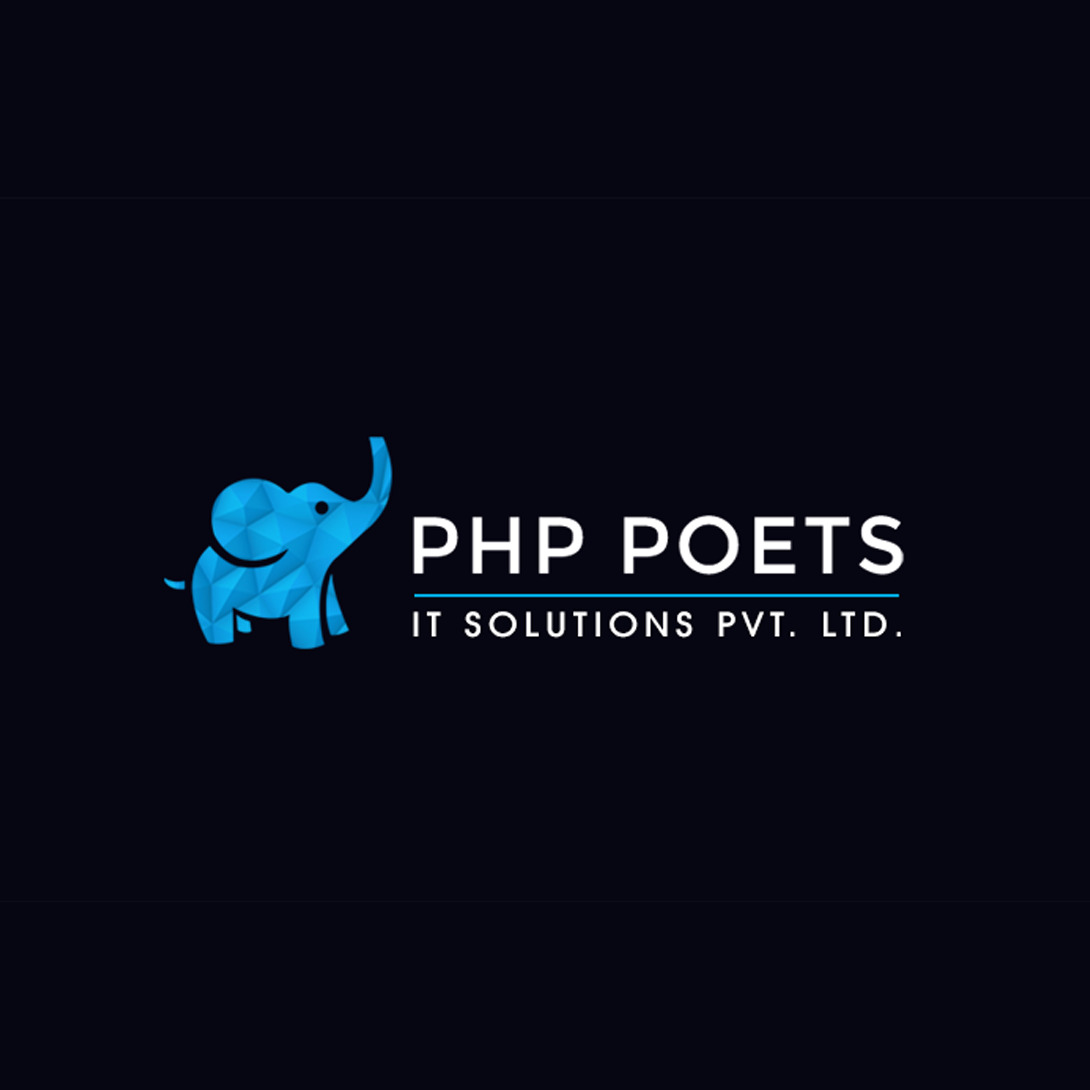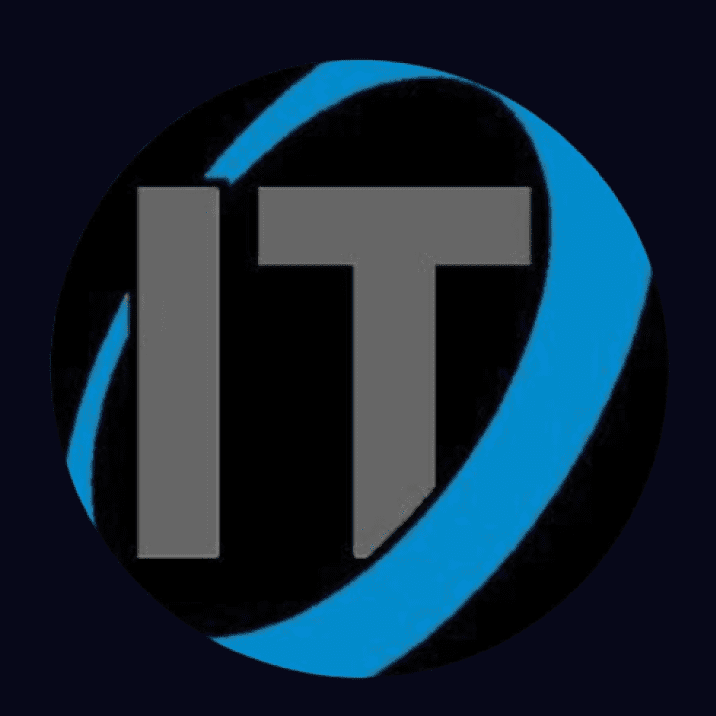 TESTIMONIAL
Very professional & cooperative Team of people, you need to just tell them your requirement rest everything will be very well managed..
Chandrakant Tiwari
JK Cement
Having utilising their services for last few years, we can vouch for their efficiency and personal touch to every event Your thought process will be crafted into reality with these guys and you can be rest assured of result oriented successful event Highly recommendable !!
Dr. Anand Gupta
Aravali Group Of Hospitals
They understood our brief, tailored it for the local marketplace, and have been additionally very proactive in suggesting extra, innovative thoughts for the
event.
Deepak Sharma
CPS & Rockwoods Schools
Impressive PR support from 18 Colours Production House. Their flawless press meets, meticulous event planning, and comprehensive post-event reporting make them a top choice for efficient PR services. Highly recommended.
Shardha Gatani
Oriental Palace & Resorts
How do I choose an event company?
When choosing an event company, it's vital to thoroughly assess their credentials. Evaluate their track record, the range of services they provide, feedback from previous clients, and ensure that their approach aligns seamlessly with your specific event requirements. This comprehensive assessment will help guarantee a successful and harmonious collaboration.
What Makes 18 Colours a Trusted Event Planner in Udaipur?
18 Colours is a reliable event planner in Udaipur because they've been doing this for a long time, have a skilled team that works really well, have organized many events successfully, and clients have said good things about them.
Why choose 18 Colours as your wedding planner?
Selecting 18 Colours as your wedding planner is a smart choice. They excel in Udaipur weddings with their deep local knowledge, customized services tailored to your desires, meticulous attention to every detail, and a remarkable knack for bringing your dream wedding to life.
What are the services 18 Colours offer?
18 Colours provides an array of services encompassing wedding planning, corporate gatherings, and various special events. They handle everything from venue selection, decor, catering, entertainment, logistics, and more, ensuring a seamless and unforgettable experience for your event.
What types of events do 18 Colours specialize in?
18 Colours is a fantastic event planner. They're great at creating awesome experiences for all kinds of events like weddings, parties, and business meetings and more. They pay close attention to details and make sure every event is special and exactly what their clients want. They're really good at making moments unforgettable.
Can you assist with event branding and design?
By entrusting 18 Colours with your event branding and design, you can rest assured that your event will not only be well-organized but also visually striking and cohesive, leaving a profound and positive impression on all who attend. Their commitment to crafting a unique and visually appealing experience underscores their dedication to making your event truly exceptional.
Do you have experience working with different venues and vendors?
18 Colours has lots of experience in planning events with different places and people. We're good at working together with venues and vendors to make your event great. We can find special venues, work well with vendors, and use our industry friends to make your event awesome and unforgettable. We're proud of making these partnerships work for you and your guests.
Can you assist with destination events or out-of-town clients?
At 18 Colours, we're experts at organizing events in different places, making it easy for clients who don't know the area. We've done this a lot, so we can handle all the details like finding the right place, arranging travel, and working with local vendors. Our aim is to give you a great event, wherever it is, so you can enjoy it without stressing about planning from far away.
What sets 18 Colours Events apart from other event planners?
18 Colours Events is a standout in the event planning industry for several compelling reasons. Their creative prowess shines through in their ability to craft innovative and captivating event concepts that set them apart from the ordinary. What truly distinguishes them is their personalized approach, tailoring every detail to your unique preferences and requirements, ensuring that your event is a true reflection of your vision.
What regions do you provide your event management services in?
Their unwavering commitment to turning your dreams into reality is what makes them exceptional. They invest the time and effort to understand your vision, working tirelessly to bring it to life and create an event that exceeds your expectations. With 18 Colours, you're not just getting an event planner; you're gaining a dedicated partner in making your special moments truly memorable.
Can you help with event marketing and promotion?
Certainly, 18 Colours goes beyond event planning by offering valuable assistance with event marketing and promotion. You can be confident that your event will receive the attention it deserves, attracting the right attendees and creating a buzz that amplifies its success. This comprehensive approach underscores 18 Colours' commitment to ensuring that your event achieves its full potential and leaves a lasting impression.
Can you manage virtual or hybrid events?
With 18 Colours at the helm, you can trust that your event, whether virtual or hybrid, will be executed flawlessly, ensuring that your message resonates with your audience, regardless of their physical location. Their adaptability and tech-savvy approach reaffirm their commitment to delivering exceptional event experiences in a rapidly changing world.