Product Launch Event Planner
18 Colours Production House, your ultimate planner for a product launch event! Our specialized Product launch event services are designed to promote and market companies' products or services in a way that leaves a lasting impression. Organising a launch event is like starting a new business venture. It requires a great team with the right skills to execute a flawless plan, and that's where our expertise comes in. Our team of experienced professionals specializes in product launches and press events. We creates an unforgettable experience that draws crowds, provides valuable exposure. Our work is to creates powerful communication and brand recognition for your business.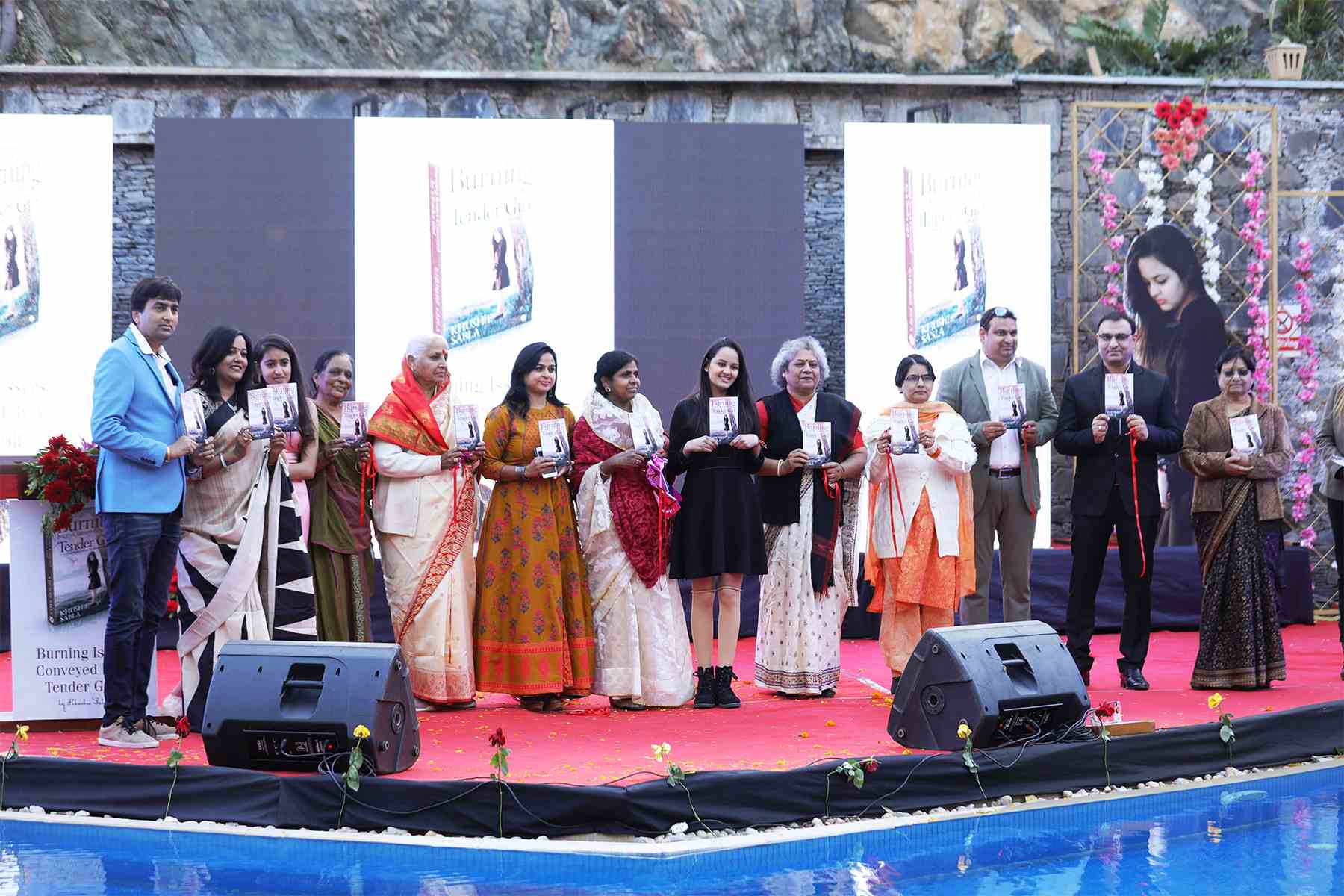 At 18 Colours Production House, we understand that launching a new product or service can be challenging, and that's why we go above and beyond to ensure your event stands out. We use a range of techniques, including interesting creative ideas and cutting-edge technology, to amplify the impact of your launch event. From a well-researched plot to impeccable organisation, we leave no stone unturned in planning an outstanding event that exceeds your expectations.
Our integrated approach combines a variety of communication channels to maximise the impact of your launch event. We believe that a successful launch event should not only create brand recognition, but also leave your audience in awe. With our team of experts by your side, you can be confident that your launch event will be a giant success, with loads of fun along the way.
So why settle for an ordinary product launch when you can have an extraordinary one with 18 Colours Production House? Let us help you create a launch event that leaves a lasting impression, generates buzz, and sets the stage for your business to soar to new heights. Get in touch with us today to plan your next product launch in a creatively revamped way.