PROMOTION/BRANDING
18 Colour Production House is a full-service creative agency that offers a range of Branding services for brands, individuals, places, and products. With expertise in offline, online, and on-ground promotions, the agency can help clients reach their target audience effectively.
Offline Promotions:
Newspaper Advertisements
Television Advertisements
FM Advertisements
Hoardings
Pole Kiosks
Cycle Branding
Pumphlet distribution
Auto Branding
Mall Branding
Airport Branding
Railway Station Branding
LED Board on Viechle
Online Promotions:
Digital Advertising
Social Media Marketing (SMM)
Search Engine Optimization (SEO)
Email Marketing
On-ground Promotions:
Events
Product Launches
In-Store Promotions
Other Promotions:
Branding
Packaging
Photography
Videography
Print Collaterals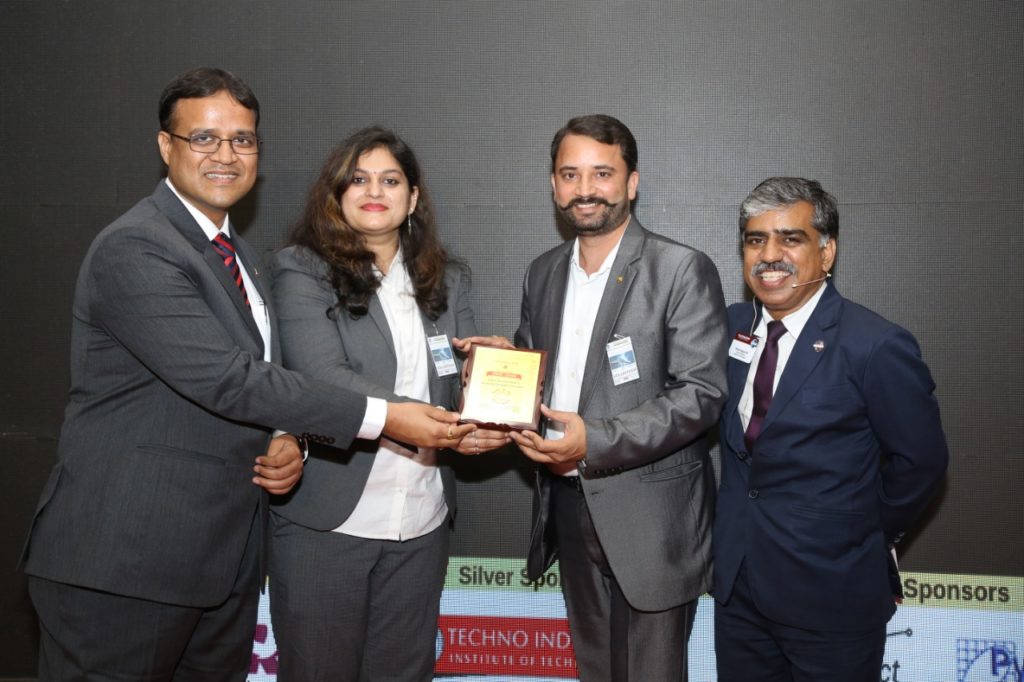 18 Colour Production House provides a comprehensive range of promotional services that can help clients achieve their marketing goals and increase their brand visibility.
Brand Audit
Brand audit is the essence of today's business world. With so much clutter in your business circle, rising competition and marketing strategies to encounter the fiercely competitive market, implementing a brand audit at your end can indeed help you to stay ahead in the game by making your presence felt in a big way.
Market Research (Secondary)
At 18 Colours, we specialize in providing market research services, data analytics reports, and marketing intelligence reports. As the leading market research company in India, we offer highly specialized services that cater to specific needs. Our expertise and experience enable us to deliver comprehensive and valuable insights to our clients.
Brand Positioning
Brand positioning is crucial for success in the market. At our company, we specialize in identifying your target audience, investing in their needs, and creating a unique brand identity that stands out from competitors. Let us help you differentiate your brand and resonate with your customers for effective positioning and success.
---
Brand Diversification
Brand Diversification is about establishing a unique, recognizable brand that can be trusted to offer various products and services. We work with our customers to help build their brand values and give their current and future businesses the best foundation possible.
Brand Launch
Launching a brand is more than just giving birth to it, having the logo designed, and giving it a name. Whether you are a startup or an established company looking to refresh your identity, our team can define and execute everything from ideation to delivery.
Brand Extension
Our brand extension services are Complement to our clients' goals. We create customized web solutions and brand strategies that are high-end and deliver them faster than any other agency. Let us help you extend your brand and meet your business objectives.
---
Brand Revamp
At 18 Colours Production House, we provide a full brand revamp service that includes the development of a logo, color palette selection, and the design of all the collateral you need for a consistent look across all platforms.
Brand Image
18 Colours is a creative brand consultancy providing services in visual identity, packaging design and retail/point of sale interiors. We believe in creating new brands and long-term relationships with our clients.
Brand Strategy Development
We specialize in developing relevant strategies that align with your customers and encourage them to do business with you. Let us help you capture their imagination and build a strong customer base.