Film PRODUCTION & RADIO
Short Films
Production Support Services (in only Udaipur)
Artist Management
Radio
18 Colours Production House, where creativity meets excellence, We offer a wide range of services that cater to all your production needs.
In addition to short films, we also offer production support services, exclusively in Udaipur. Our services include location scouting, equipment rental, crew hiring, and more. We take care of all the logistics, so you can focus on your creative vision. Our team ensures that everything runs smoothly, so you can deliver your best work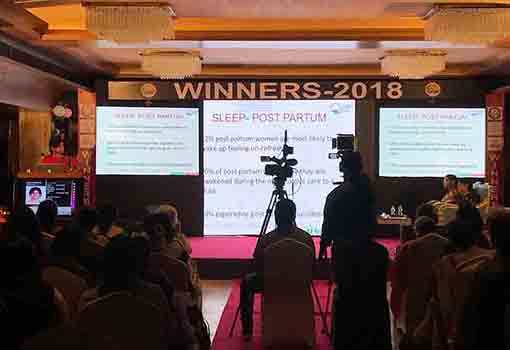 At 18 Colours Production House, we believe that artists are the backbone of the industry. Therefore, we also offer artist management services to help our clients establish their careers in the entertainment industry. Our team works with aspiring artists, helping them find opportunities and platforms to showcase their talent.
18 Colours Production House utilises the effectiveness of traditional methods by leveraging radio promotions, a time-tested approach that remains relevant even in today's generation
Contact us today and let us help bring your creative vision to life.
Radio Spots
18 colours Production House are experts in providing Radio Spots services. They can handle anything from art direction, scriptwriting, voice-over, music composition, and sound effects.
Corporate Films
We have been in the film production business for over years and our success can be linked to our ability to build relationships with some of the best clients and film crew in the region. Our experience has helped us develop an effective delivery system that is both cost-effective and time-efficient. We work hand in hand with our clients to create high-quality corporate films, advertisements, and radio jingles that meet their specific needs.
Product / Service Films
As visual communication experts, we specialize in film production, TV commercials, and corporate videos. Our content is always unique, never relying on templates or recycled materials. Our mission is to create engaging and results-oriented content for our valued clients.
Event Documentation Film
We provide Event Documentation Film services in India. Our main goal is to highlight your best moments at the events. We have an experienced team of videographers, camera persons, event photographers, and editors who have a great passion for capturing unique footage that re-builds your story through the medium of video production.
We are one of the best videography companies in India that creates only quality videos for our clients which not only gives you a production value but also make you satisfied enough when you look back over your special moments.