Public Relations & Media Management
18 colours production house specialising in PR (Public Relations), we provide a wide range of services to help our clients effectively communicate their message to the public. One of the primary methods we employ to achieve this is through press conferences and press statements.
We understand that press meets are an important tool for our clients to connect with the media and the public. We organise and manage press meets for our clients, ensuring that they are conducted in a professional and efficient manner.

Our services include:
Venue selection and booking
Invitation management for media and other stakeholders
Coordination with the client and the media for the event
Rental and setup of Audio and visual equipment
Refreshments and hospitality management for attendees
Post-event follow-up and reporting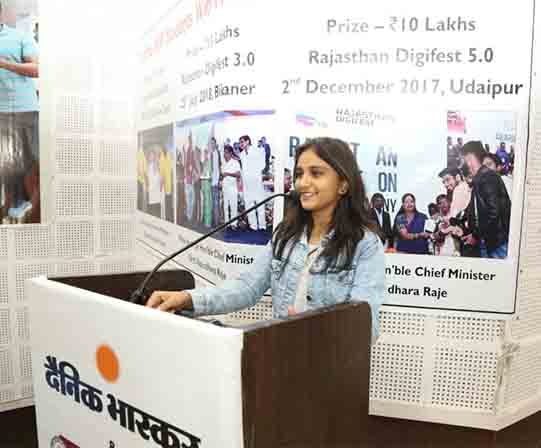 Press Release (All Media (Offline / Online): We understand the importance of creating and distributing effective press releases that can reach a wide audience. Our team of skilled writers and PR experts collaborates closely with our clients to craft impactful press releases that are customised to their unique requirements.

Services include in press releases:
Writing and editing of press releases
Distribution to media Companies (offline and online)
Management of media enquiries and follow-up
Tracking and reporting of press release performance
Customised reporting and analytics for clients
In addition to these services, we also offer a range of other PR services to help our clients achieve their communication goals. These services include event management, crisis management, media training, social media management, and more.
Media Relations
We provide Media Relations services. We have practiced both traditional and social media management, bringing results for our clients. We will also handle releasing news through traditional channels like print media, television, etc.
Editorial Services
We provide editorial media services to help position and promote our clients' products and services. Our experienced, highly skilled journalists are dedicated to delivering world-class premiums, exclusives, and multi-media material.
Crisis Management
We offer crisis management solutions to protect companies' brands and minimize damages. Our clients are equipped to make swift and informed decisions during crises, and adeptly utilize media for their benefit.
---
Media Planning & Advertisement Release (Print / TV / Radio / Magazines)
We help business owners to promote their product through media planning and advertisement release (Print / TV / Radio / Magazines). Our motto is to provide high-quality works with competitive prices that match the client's public relations and advertising strategy.
Government / Private Tenders
18 Colors is your one-stop PR shop for government and private tenders. Specializing in global media marketing strategies to showcase your company and products.
---
Celebrity Management
At 18 Colors Productions House, we understand the importance of meticulous PR and media management. With expertise and professionalism, we serve illustrious clients, specializing in public relations, media management, and brand marketing for celebrities and corporate executives. Trust us to handle your PR and media needs with utmost care and attention to detail.
Investor Relations
We provide Investor Relations services in India that help our client to sustain their long-term prominence in the market and also expand their business. Our investor relations services are customized according to the requirements of the clients.
Our strategies are designed specifically for your organization's goals and vision. We help companies communicate and build relationships with their target audiences, as well as manage corporate communications, media coverage, and sharing information with the market.
---