The Shoshaaa Cafe
Welcome to The Shoshaaa Cafe, where our vision is all about connecting with the roots of your happy place. Just like the branches of a tree that spread out and merge to form the trunk, our cafe brings together different ideologies to create a unique and unforgettable experience.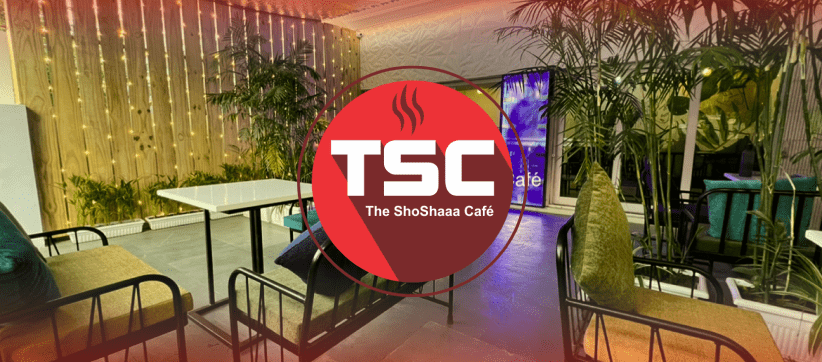 At Shoshaaa Cafe, we understand the value of time, which is why we offer a pre-order facility to ensure you're never left empty-handed. And what's a cafe without some soulful entertainment? We have live music performances that will keep you entertained throughout your visit.
Convenience is key, and we accept all kinds of digital payments, so you never have to worry about carrying cash. We welcome you any time of the day, and our on-call reservations make it easy for you to reserve your seat. For those special occasions, we also offer secluded spaces for private dining, perfect for close family and friends.
As the best vegetarian cafe in Udaipur, we take pride in serving delicious Jain fast food. From Jain pizzas and burgers to sandwiches and pav bhaji, we have a wide range of options to cater to your dietary preferences. And if you're craving something sweet, our brownies, tasty shakes, and masala chai will surely satisfy your taste buds.
Our cafe boasts a green and open environment where you can enjoy the best taste of Udaipur. You can also catch live music videos on TV that will enhance your dining experience. And if you're in a hurry, we offer dine-in, take-away, and online ordering options for your convenience.
Come and experience the magic of The Shoshaaa Cafe, where we blend flavors, entertainment, and a welcoming atmosphere to create a memorable dining experience that will leave you craving for more
BRANCH - 2
TSC - The ShoShaaa Café - II
9- Phoenix Lifestyle, New Fatehpura, Panchwati,
Near Sukhadiya Circle Udaipur (Raj) 313001